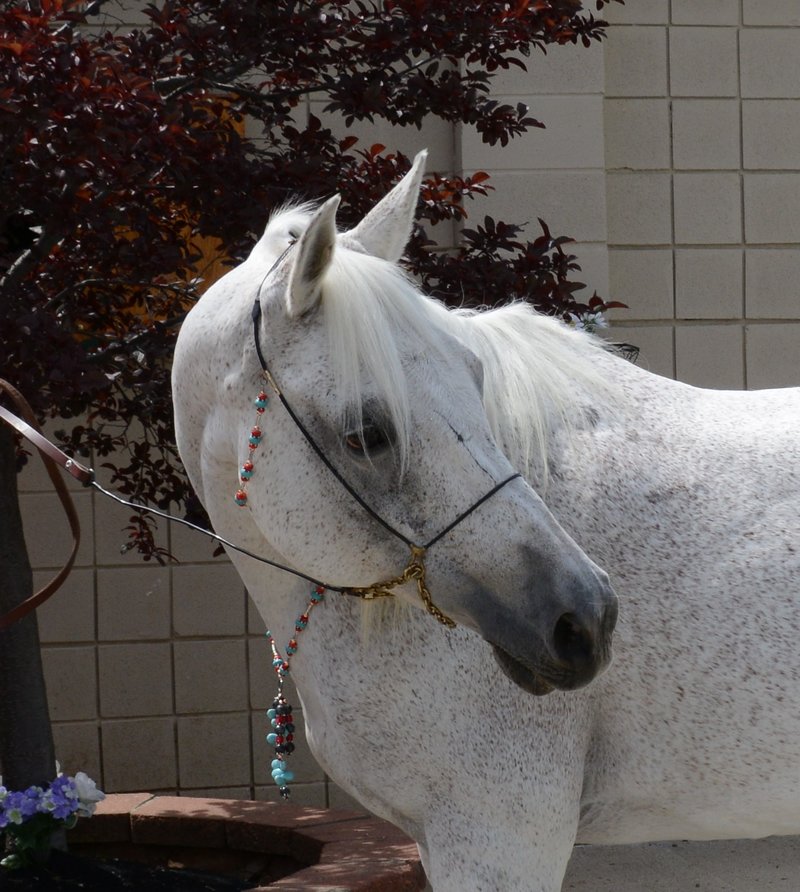 We strive to create and procure beautiful quality items at a reasonable cost.

We focus heavily on charitable giving of our time and talents to help support the efforts of the equine rescue and retirement communities. Our mission is to make our creative endeavors profitable enough to be self supporting and to generate the opportunity to be as contributory as possible.

While our efforts might be small, our desire to help and give is huge. We hope to see a brighter day when there is no more overpopulation of our animal friends!